Marshall Vintage Timepieces
& RLF Antiques
For the Best in Repair, Service, Restoration of Your Vintage Wristwatches, Pocket Watch, or Clock.
We buy old Wrist, Pocket Watches, and Clocks Running or not!!!
Visit My Ebay Store or come see us at Olde Tymes 365 Market Street in Historical Downtown Clinton, TN
---
Vintage and Antique Watch and Clock Restoration and Servicing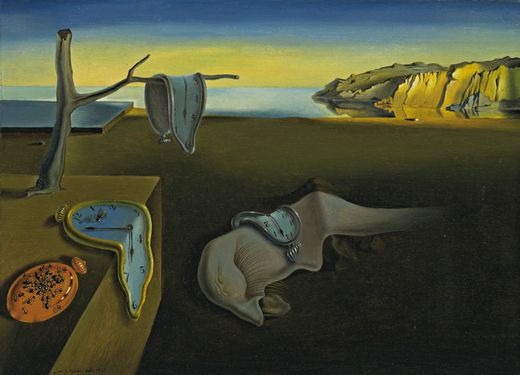 The Persistence of Memory, Salvador Dalí
Below are some of the watches I have serviced over the years.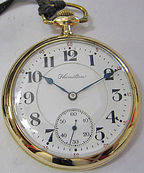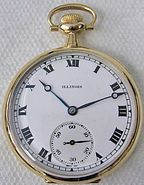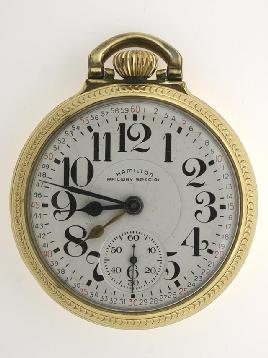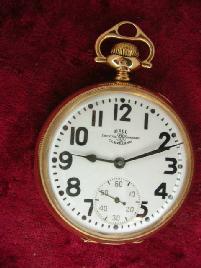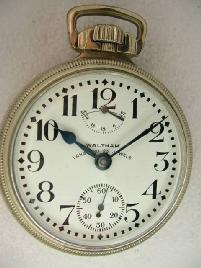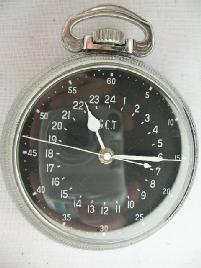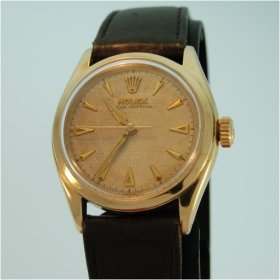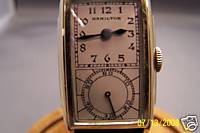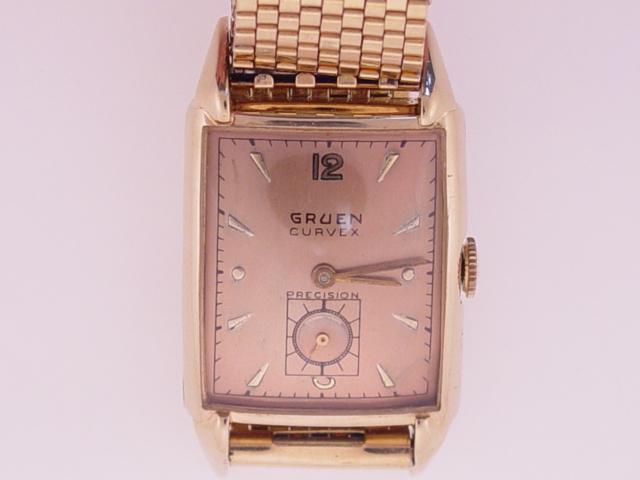 We specialize in high quality watch repair and watch restoration on Swiss and American vintage and antique wristwatches and American pocket watches. We have seen a complete range of wrist and pocket watches over the 40 years. Mostly we have repaired or restored family heirlooms consisting of Hamilton, Elgin, Illinois, Waltham, South Bend, Bunn Specials, even a couple of Dudley pocket watches. Most American wristwatches and pocket watches are repairable today with a fair amount of parts still available. But because these parts are no longer produced the supply is dwindling. Over the years I have collected parts and vintage wristwatches and pocket watches to insure we have and ongoing supply of parts to repair or restore your family heirloom from your grandfather's pocket watch to that newly acquired timepiece for pleasure or an investment.
I have been a watch maker for over 40 years and was trained by master watch makers from both the Bulova and Hamilton watch factories. Restoring old watches has been a passion of mine starting in the 1960's and still is today. I was one of the first to offer restored antique wrist and pocket watches on the internet. I created Marshall Vintage Timepieces' web site in 1994 (pre Ebay) when there were only 3 of us selling vintage watches. Then moved to selling high end vintage watches on TV in Knoxville, TN and Atlanta. With the onset of internet auctions the TV side slowly dwindled. That brought back my interest in the internet especially Ebay and its huge audience. Although I have sold antique and vintage restored wrist and pocket watches on Ebay since 1998 I am now restoring my web site to work hand in hand with Ebay.
Visit us at 365 Market Street in Clinton, TN. I have many pocket and wrist watches for sale in the store as well as the ability to completely service your watch or clock on site. We also have an antique store in the front "RLF Antiques". Browse the pictures then come in and browse our store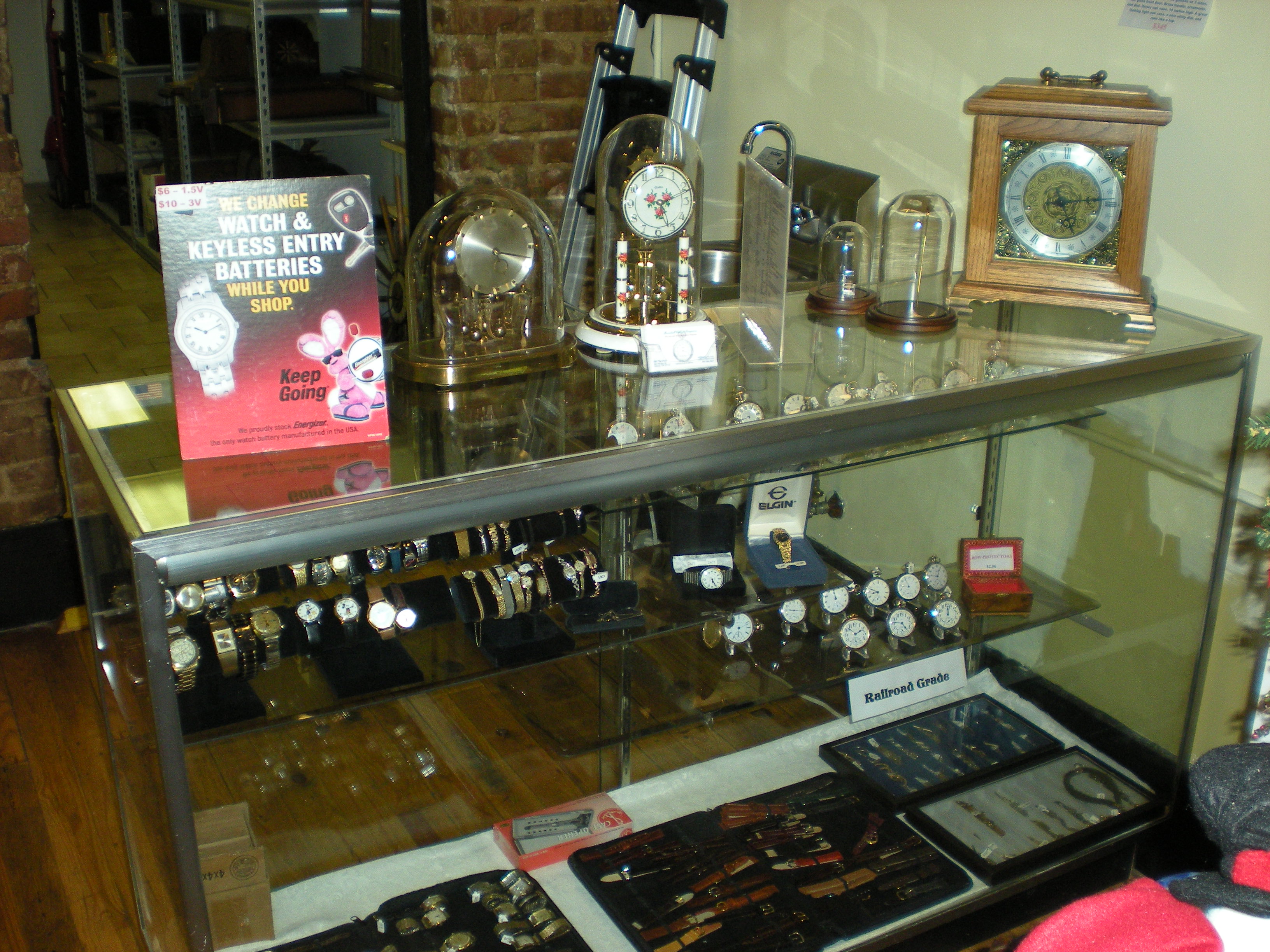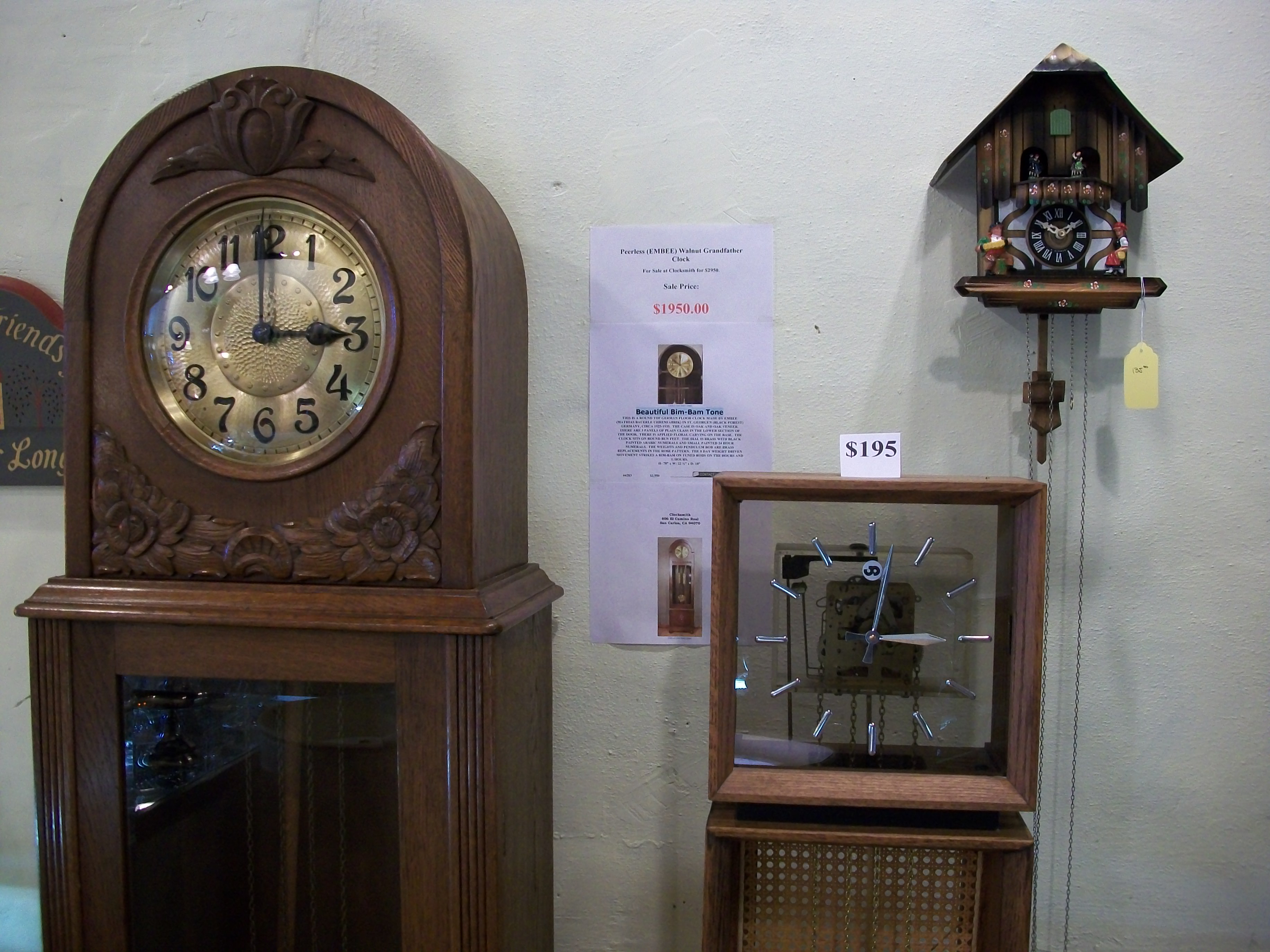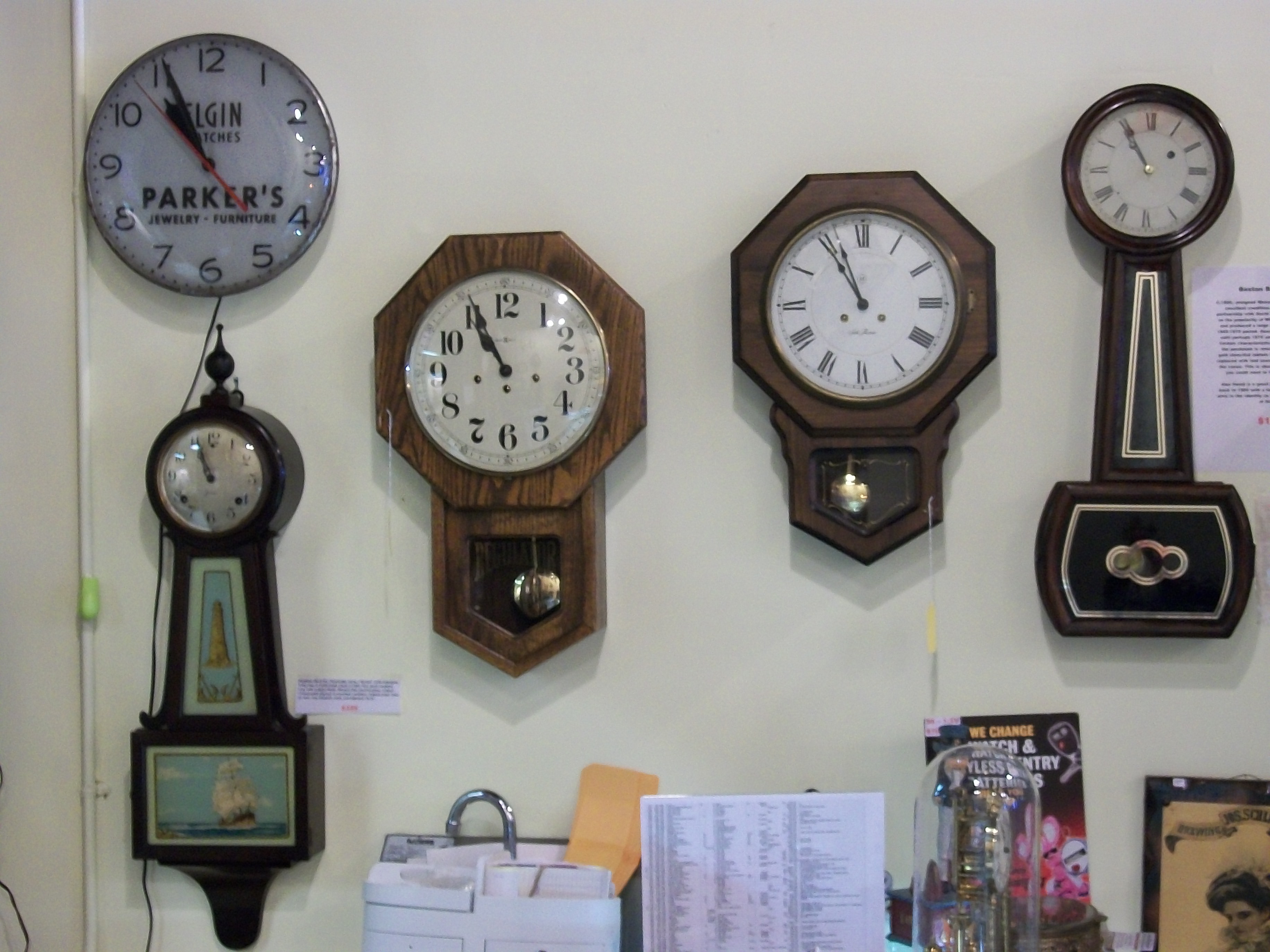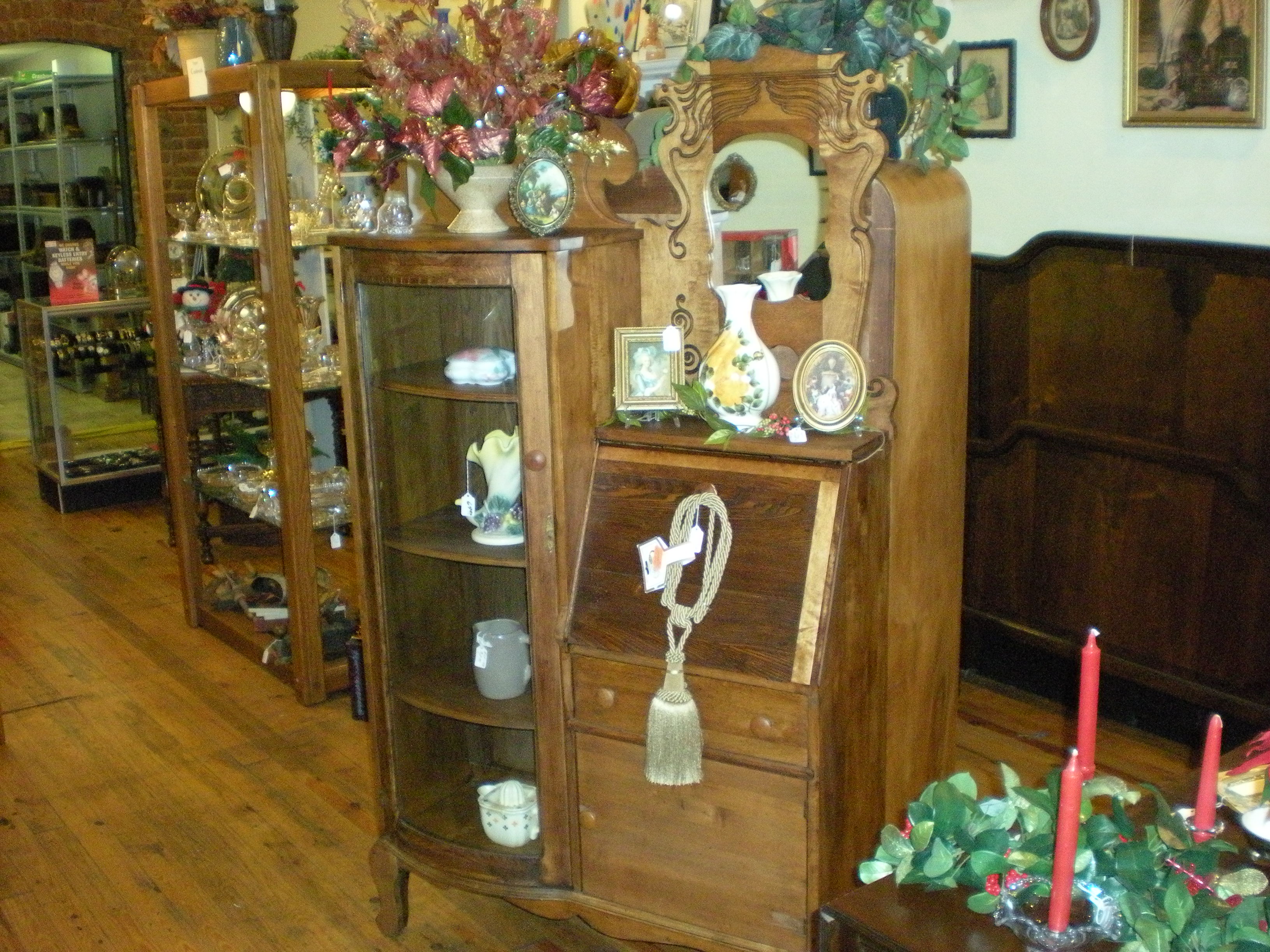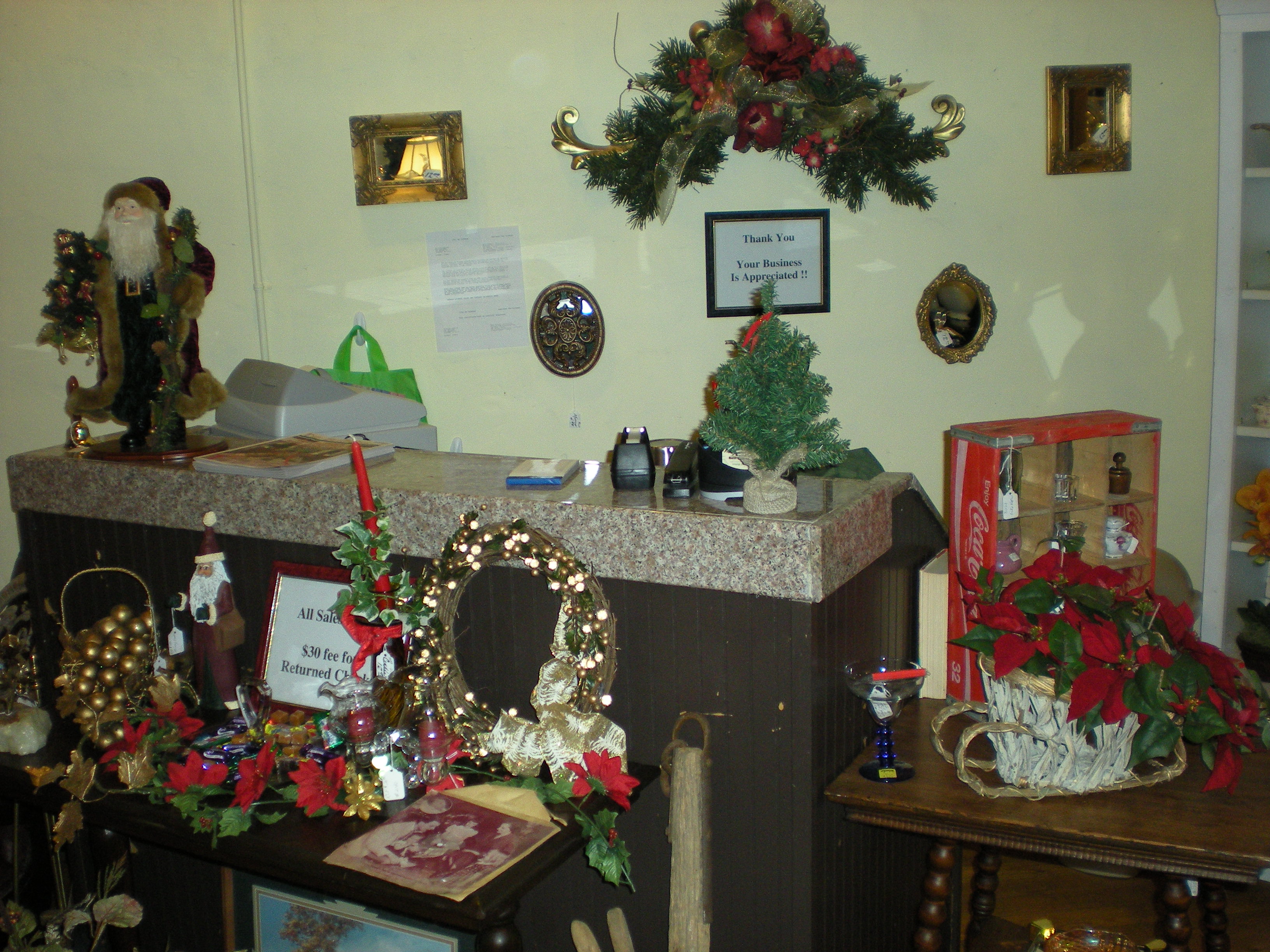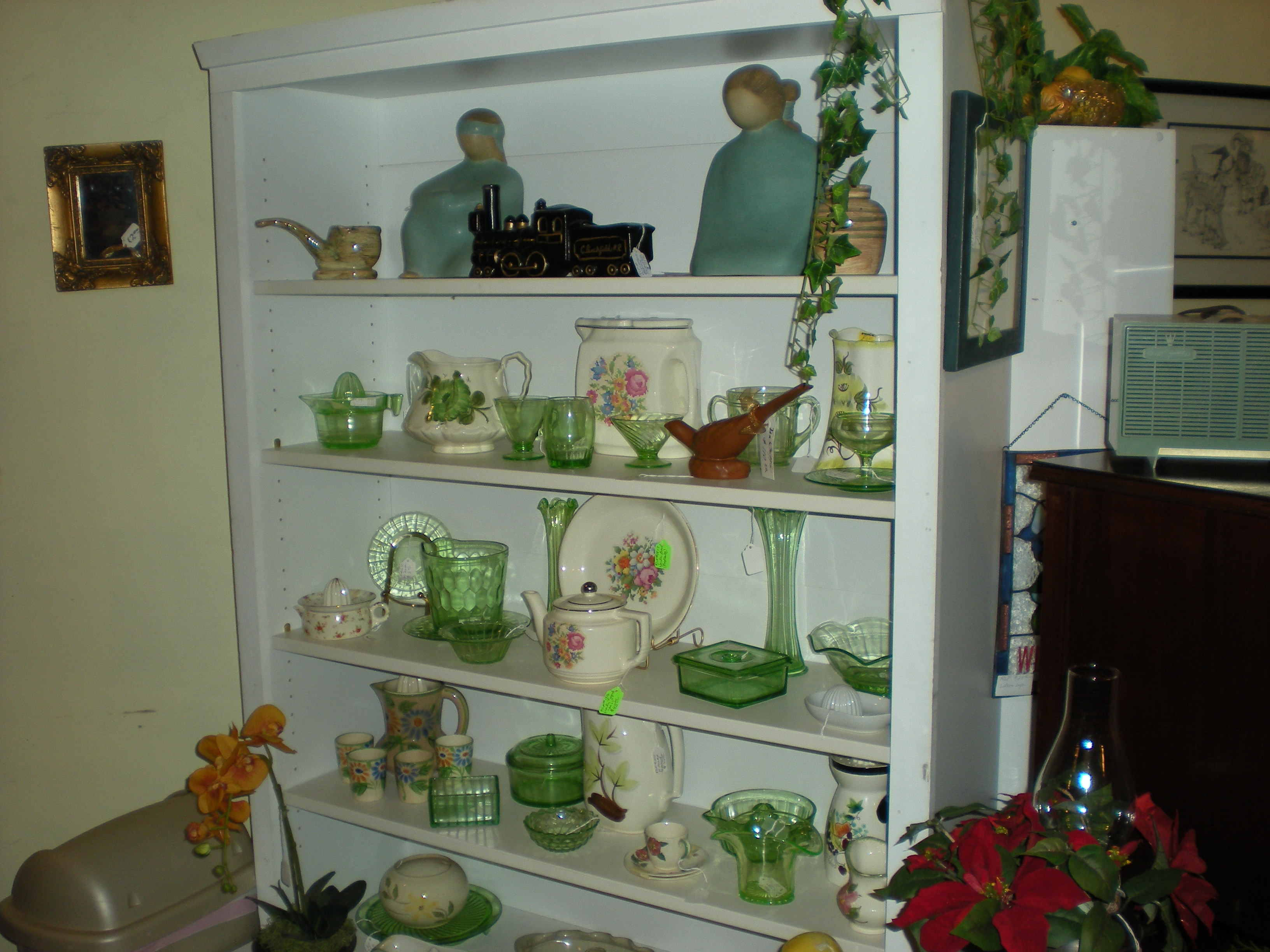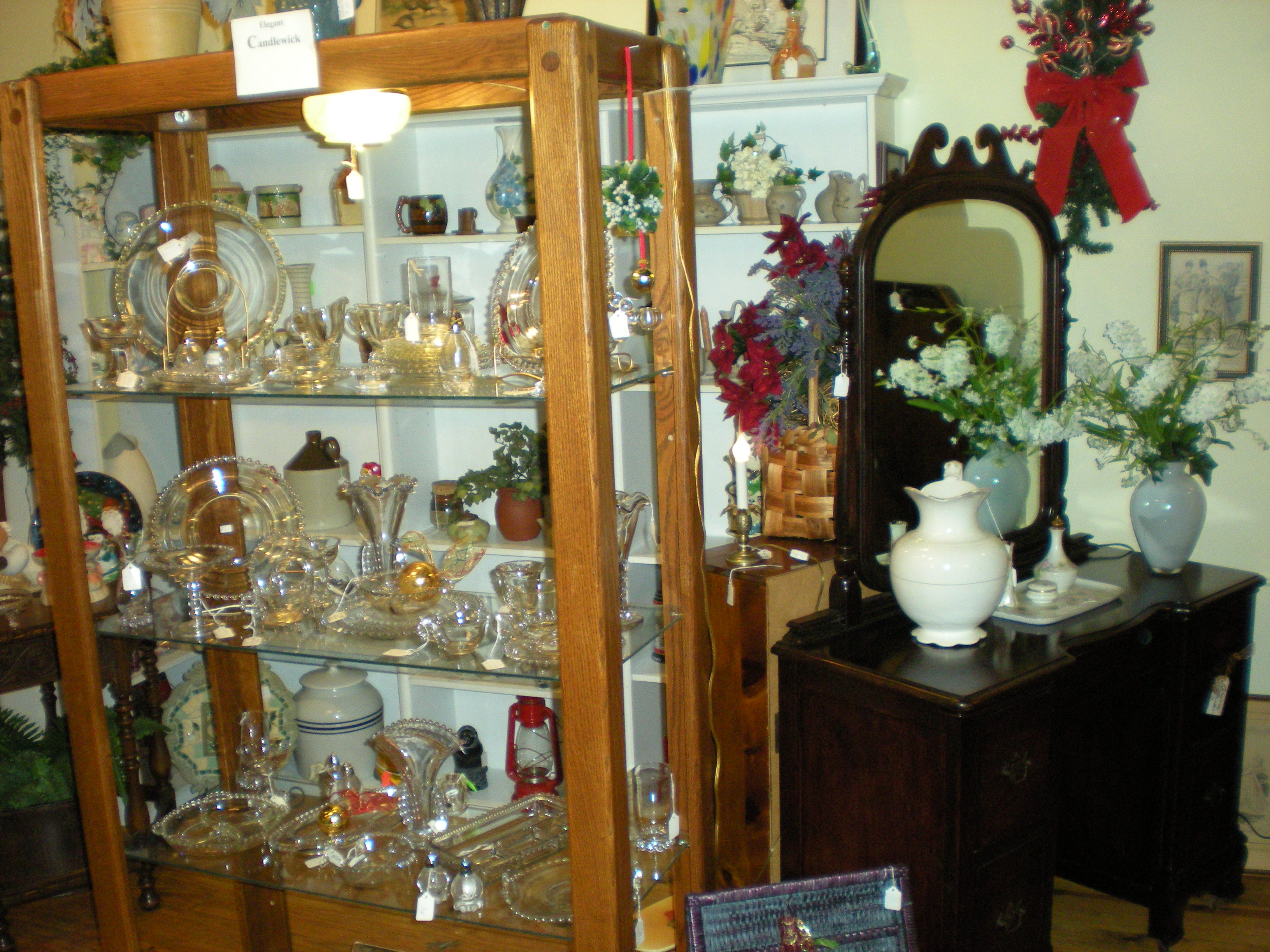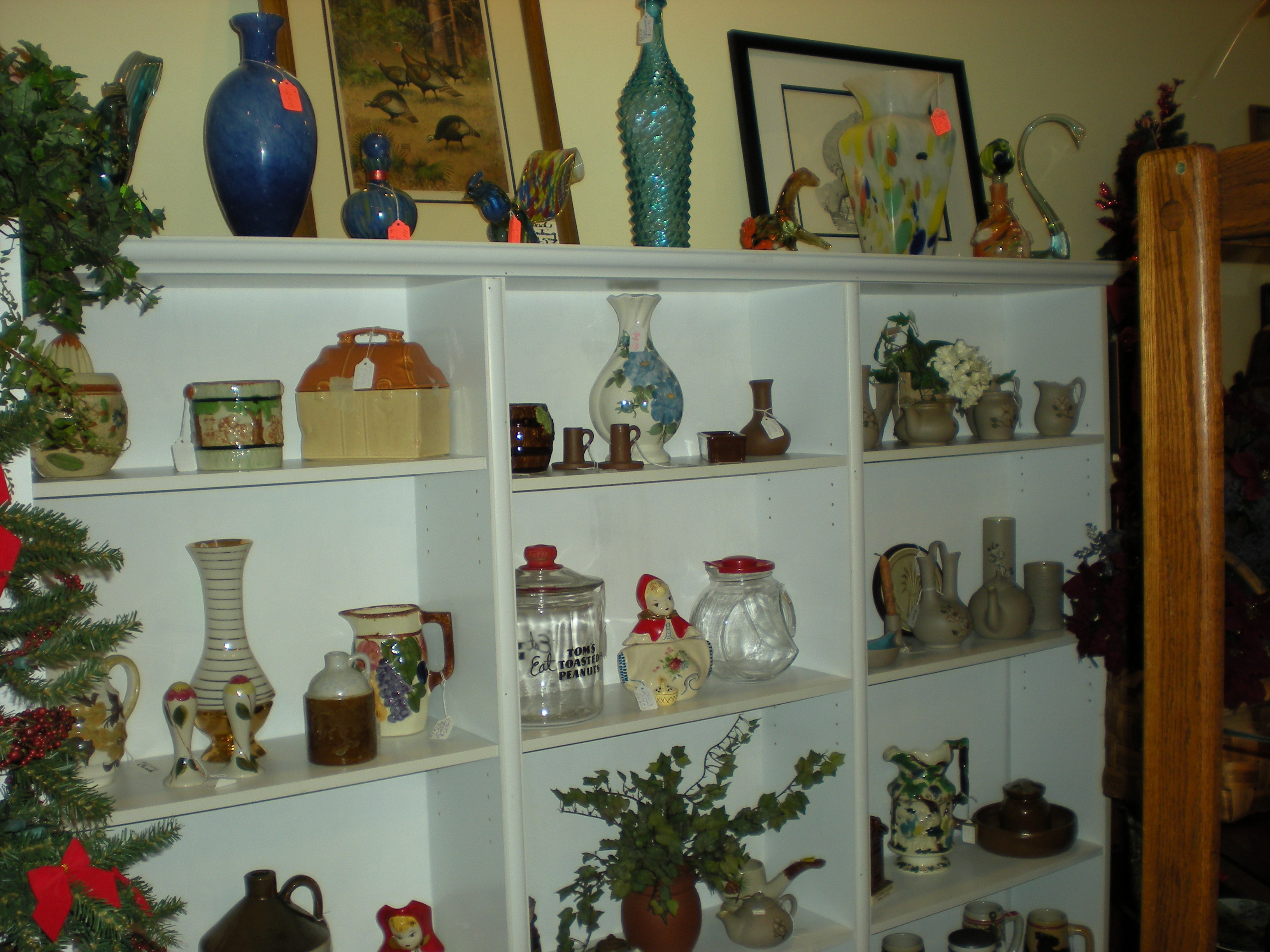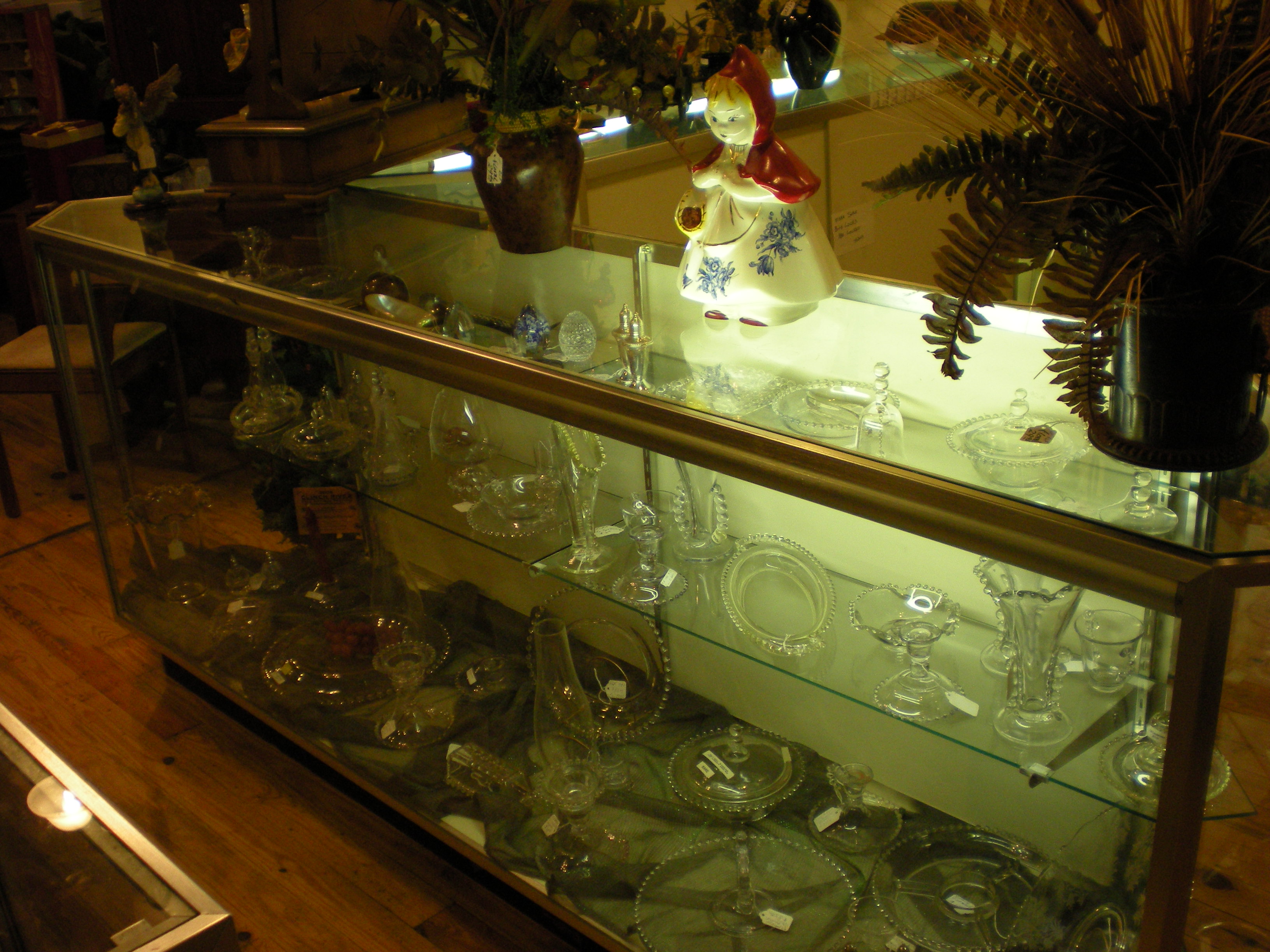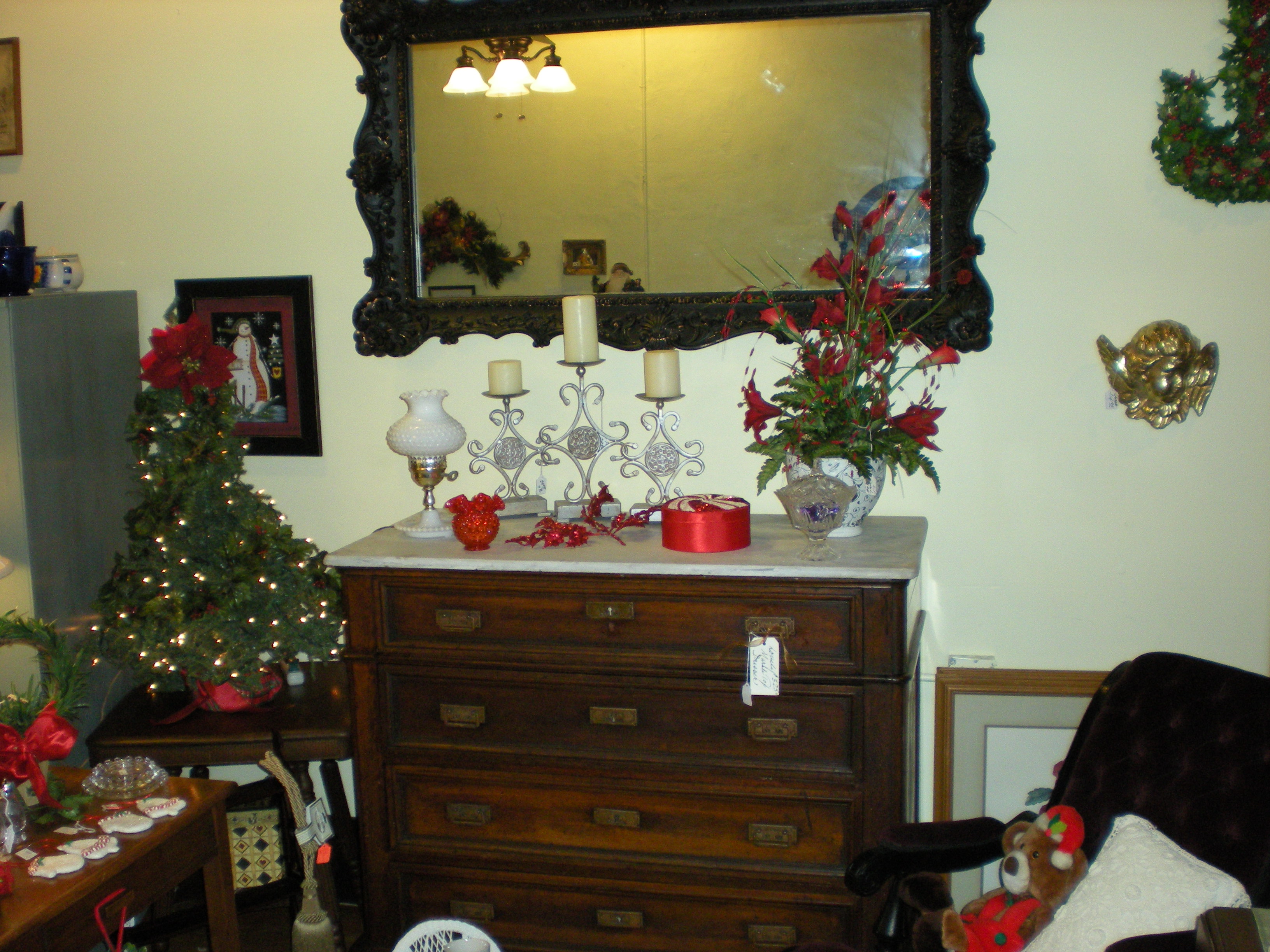 If you have not been to Clinton, TN you should plan a trip.
Click Here to visit Clinton's Antique Stores web site.
Click Here to visit Clinton's Antique Merchant's Guild web site.
There are many antique stores on Market Street and surrounding streets. You could spend an afternoon just strolling through the various shops.
If you have watches to sell or would like a family keepsake restored or just looking for that special wrist or pocket watch to wear or put back for an investment visit me at Olde Tymes, 365 Market Street Clinton, TN or contact me at 865.566.3669 and I can discuss various options. We offer a 100% guarantee on any watch or clock we service for 6 months.

Member # 0126344
Since 1994
Thank You.
Bill Marshall
Marshall Vintage Timepieces
Store Hours
Mon-Fri 10:00-5:00
Sat 9:00-5:00
365 Market Street
Clinton, TN. 37716
bill@timepast.com
865.566.3669
Copyright © 2011 Marshall Vintage Timepieces
<![if !supportLineBreakNewLine]>
<![endif]>